A football field in Ub, a town in western Serbia, has been named after the Portuguese football coach Jose Mourinho!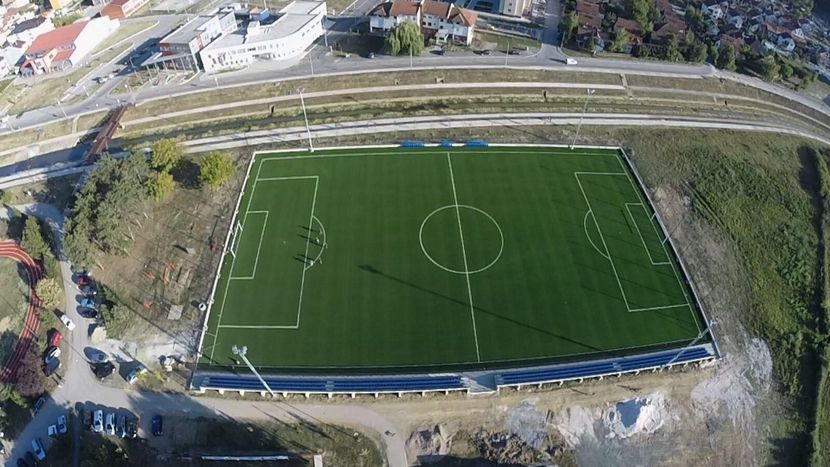 The desire of the people of Ub, a small town with a big footballing tradition, to name the pitch after Mourinho came because of the coach's attitude of respect towards Serbia – while the main mediator was Serbian national team player Nemanja Matic, whom Murinho coached at Chelsea and Manchester United.
Matic conveyed the petition to Mourinho, and the Portuguese accepted to have the field named after him. He also announced he would soon visit Ub, and will in the next couple of days address locals with a video message.
The pitch is located opposite Nemanje Matica Street and Race Petrovica Park, and is about 300 meters from the Dragan Dzajic Stadium.
The pitch is fitted with state-of-the-art artificial turf and floodlights, as well as a large scoreboard. It also has stands with 500 seats, while the area around the stands is currently being worked on.
Right next to it, construction works are ongoing to build the Football Museum.
Source: telegraf.rs