How to be always prepared for something new? Well, don't invest in material values and capital. It could always be instantly lost. Invest in ideas. Invest in mindset. It is something you can carry with you every time you are in trouble.
Be ready to leave everything and start it all over again
What is the nation with most startups in the world? The answer is unexpected if you don't apply enough of analytical thinking. The answer is: Israel! Why? Because the Jews, for hundreds of years, like the Serbs, were subject to persecution. Very easily it could happen that one day you have a small shop, a jewelry store, a bakery, a bank, and the next day you are, all of a sudden, forced to remain exiled after the fire flared in your business. Antisemitism was rampant from the Crusades (at least) until 1945 (and even later, especially after the formation of Israel, in the Arabic countries). Therefore, the Jews had to learn, during the 2,000 years of exile from Palestine, their homeland, to govern skills and ideas. Thus, in their society it is always the same: the most respected person is the one who can make money, not the one who has money, contrary to the popularo opinion.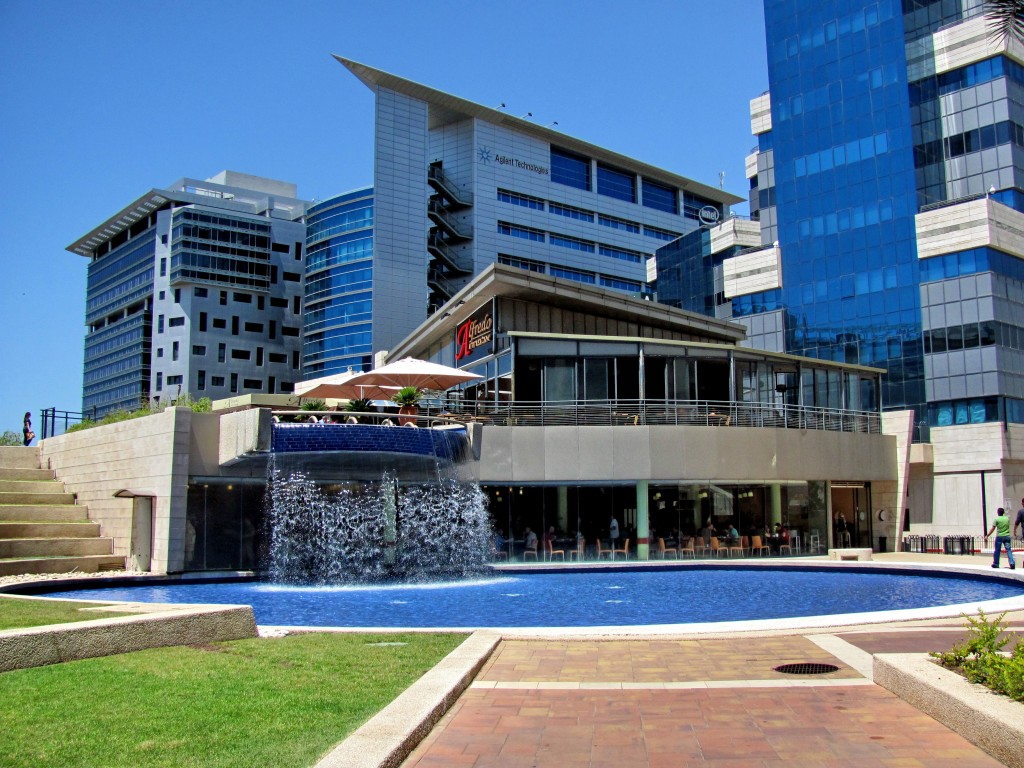 Israel, the country with the population of roughly 8 million people and just about  20,000 km2 of territory really impresses people when it comes to creativity in business. We all know Jews have done great works in many areas, won staggering number of Nobel prizes, but basically what Israel is really like is well beyond anyone's imagination. It's called the Startup Nation, and there is a little doubt why. Jews, not only Israelis, broadly taken, are smart and well-educated, have only 0.2% of world population, but they have 54% of Chess champions, 27% of Nobel Laureates in physics, 31% of Nobel Laureates in medicine, 6 Nobel Prize in recent years: 4 in Chemistry and 2 in Economy.
Staggering facts, indeed
Israel Institute of Technology – Weizmann Institute of Science and Technion are placed in the top twenty academic institutions in the world. It has contributed to the fact that in Israel, a very young country, there are more scientists and engineers per capita than any other country. It is what made Israel a world centre of technology and startups. By comparison, that number is almost twice higher than in the United States and Japan. Annually in Israel citizens creates more than 200 new start-ups an in Israel there are astonishing 2500 startup companies currently operating.