The mole on Vrbas river in Banja Luka entered the competition for the Grand Prix of South-Eastern Europe in architecture in 2019 (Big see architecture award 2019). The project is also nominated for the best project in the category "landscape architecture and urban space architecture".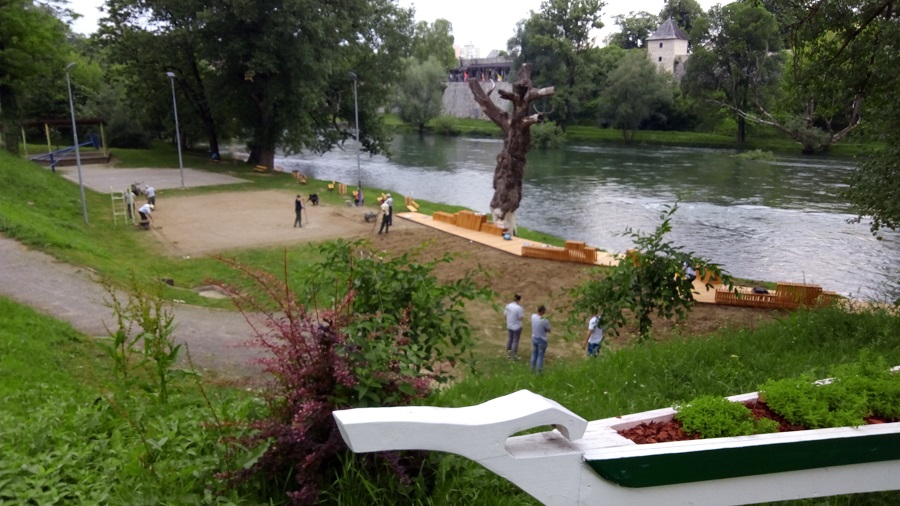 The project for the construction of wooden moles on the Vrbas River, near the hall "Obilićevo", was realized in 2017 by the Small Scale team of the Research Center for Spatial Planning in Banja Luka.
The second BIG SEE will be held on April 17th in Ljubljana, as the central part of the famous international festival Big Architecture, which is held each year in Slovenia and brings together outstanding workers from this region from South-East Europe.
tst