Olympic Center Jahorina held a press conference where they made a presentation about plans and programs for the Jahorina summer season.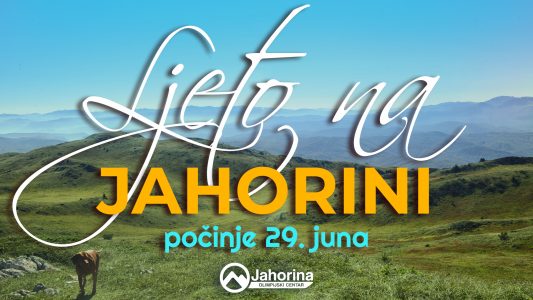 The summer season starts on June 29th at Jahorina. This mountain abounds in untouched nature, forests, mountain sources, wild horses, mountain paths, numerous herbs and berries. Many activities that Jahorina provides daily during the summer season are panoramic sightseeing of mountain peaks, summer sledding, adrenaline riding, walkways marked by mountain trails, biking, mountain biking, cycling, children's athletes for height preparation.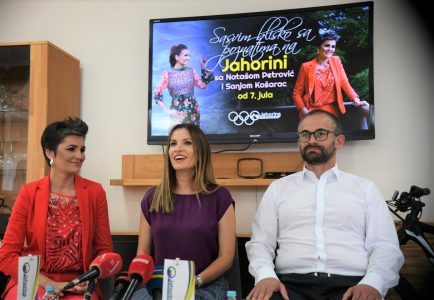 Olympic Center Jahorina offer an unselfish and relaxing holiday for all senses 365 days a year.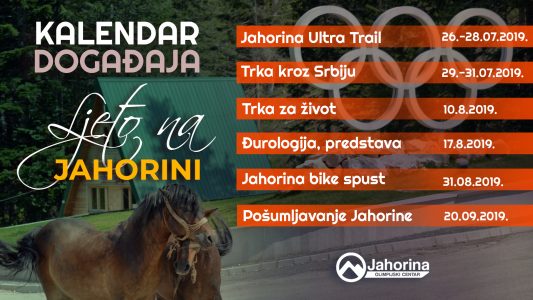 Source: diplomacyandcommerce.rs